Recently, I went to the library and I checked out some investment book and guides. I'm realizing at the early age of 20 that if I want to achieve my goals…a savings account isn't going to cut it.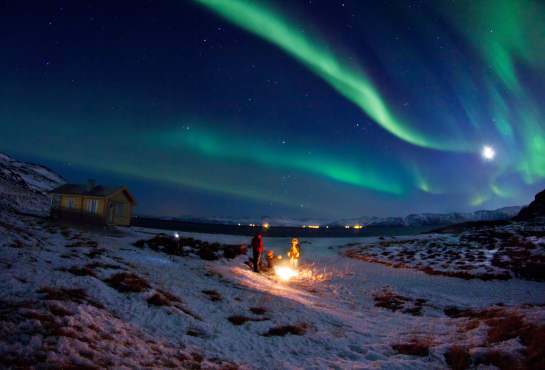 I want to be able to travel and to afford my own place. I want to live comfortably.
Comfortably: is a myth
Why?
Because when you start getting comfortable, you have room to afford more things and that is when you get yourself into debts or shortages and you are back to the "uncomfortable square".
Either way I've been making it a habit to give myself goals each year and staying committed to achieving all of them.
One of my goals is to clear my credit card debt. I already laid out a plan using the compounding method in which I will be clearing my debt by December 2017 without hurting me financially.