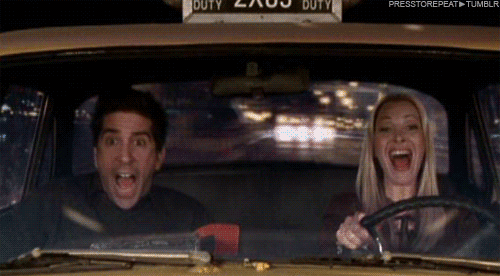 The guy from the dealership told me "this is the 2nd most important decision of your life".
Great-.- I'm 19 and I feel like I've tackled down the hard stuff. Now I will be fearless lol.
My friend helped me weigh down the pros and cons. After days of contemplating and calculating, I've finally made my decision on what to do. I will pray about it tonight before I go to sleep. Wish me luck!
My goal is to have 3,000 in my savings by the end of this month. Maybe my trip to California will come true.